Technosmart provides placement assistance to its students in all areas of professional education. Technosmart has a dedicated and well-experienced placement team who constantly explores new avenues of industry, student interaction & linkages across all the sectors of industry. Our courses and training delivery has been designed to prepare the students to be skilful for various roles in an organization. We also organize Job Fairs, recruitment campaigns, etc. wherein we invite various firms to participate in such events and students are benefited from such events.
On completing the program, eligible* candidates can expect placement opportunities across the relevant sectors of industry. To connect with us please mail us your CV at technosmartcomputerinstitute@gmail.com
Jobs & Placement Partners at TSCI
So many companies are Looking For Experts Like You !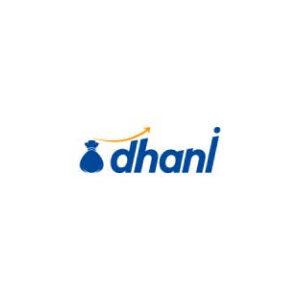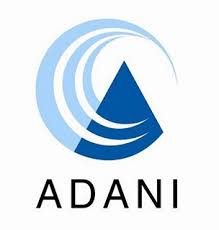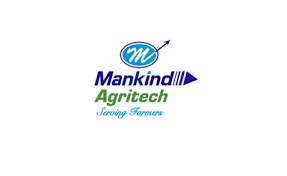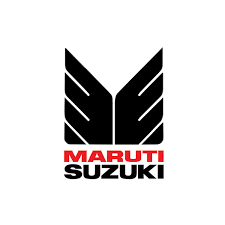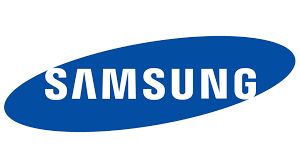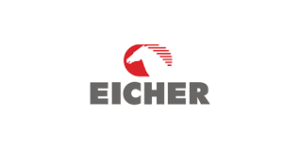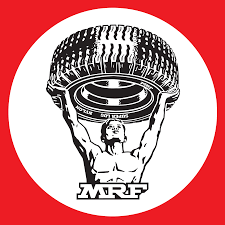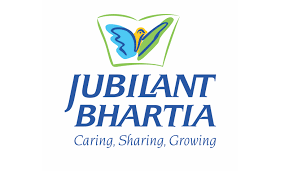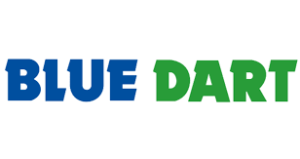 Also more than 500 Small & Medium Enterprises (SMEs) and professionals recruit candidates from our Institute.
*All Logos & Trademarks are properties of respective owners.