TRUST INDIA'S TOP IT COMPANY FOR A QUALITY COMPUTER TRAINING
BY LEARNING ADVANCED COURSES AND ACQUIRING MARKET UPDATED SKILLS
VIEW COURSES
BUILD A REWARDING CAREER FOR YOUR FUTURE
Choose from a WIDE RANGE OF EDUCATIONAL COURSES and write your SUCCESS STORY
VIEW COURSES
GIVE YOUR TALENTS THE RIGHT DIRECTION
Transform yourself from a Graduate to a PROFESSIONAL with Excellence
VIEW COURSES
TECHNOSMART COMPUTER INSTITUTE
Technosmart Computers is one of the leading software training companies in India offering Comprehensive IT courses and cutting-edge training programs to IT aspirants, Students & working professionals, corporates, institutions and Government entities. The institute is also an educational platform that partners with top companies and organizations, to offer courses and give placement.
Find a wide range of related learning content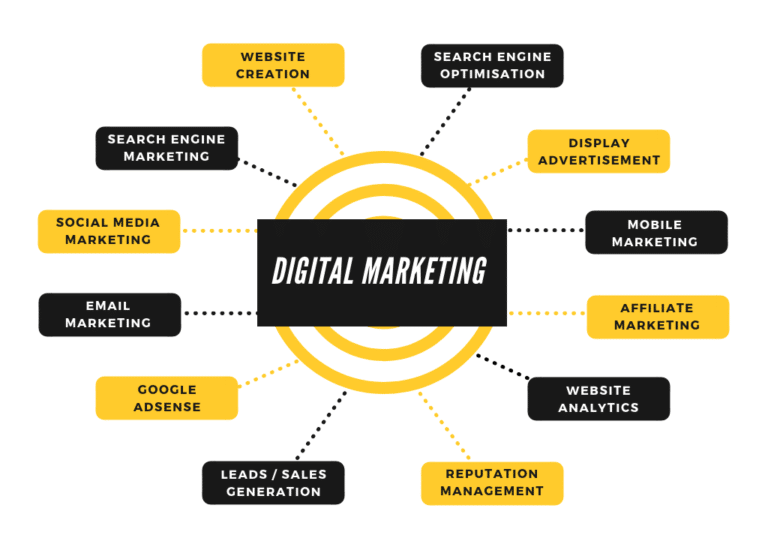 Duration : 3 Months Are you looking to upskill yourself and gain a competitive edge in the fast-paced digital world? Look no further than the Digital Marketing Course offered by Technosmart. Digital marketing is essential
Read More »
Build a Full Website using WordPress (Duration: 1.5 Month) What you'll learn By the end of this WordPress Web Designing Course, you will create a full web-site that is attractive and user friendly using a
Read More »
Course Overview Data Analytics & Reporting course designed to help you use Reports & Analytics to find answers to your business questions. You will learn how the reporting interface and navigation work, how to run
Read More »
(Duration: 15 Months) Smart IT Professional (IT) Program Is Scientifically Designed For B.Sc. (IT), Engineering and BCA Students Who Want To Make A Professional Career In Software Development. IT has Three Levels, Mainly System Programming,
Read More »
(Duration : 12 Months) Certified Professional Accountant program aims to develop student into a complete accountant, working on accounting related software on computers. This program basically caters to Commerce graduates as well as people who
Read More »
The top reasons for you to join us
How genuine students said about our courses
I have joined Technosmart computers institute for the Tally prime course at Andheri and it was a great experience overall. The teachers and faculty are experienced and friendly. They give their 100% to every student and also the best part of this Academy is that they teach individually to students so that students can understand properly. Courses are based on a practical approach so students learn the concepts of computerised accounting & Taxation with ease. Worth taking admission in this Academy.
Just loved the class and the faculty! Moreover the teachers teach you in a friendly way in order to make you understand every little thing. I did programming languages course of C and C++ course wherein trainer taught me in a beautiful way making my base of programming languages so strong. They start from basics and take you to depth of content so you will be a master of programming. Lastly, the class and its way of teaching attracts you to indulge in the practice of programming. I am planning to learn Advanced Java, Asp .Net & Python programming. For Programming languages at Andheri this is the best institute!!!
My experience at Technosmart Computer Institute, Andheri was very awesome. I really enjoyed my course "Advance Excel".It was 1 Month Course .There are lots of short term as well as career Courses. My next course is Data analysis in which I want to master Power BI, VBA with Macros, Tableau, MS Access, Ms SQL, R-Language & Python Programming. I really liked the Way Of teaching .Everything was very simplified and taught to students. So I recommend everyone to take admission here and have a rewarding career!!!!
AUTHORIZATIONS  &  AFFILIATIONS